links Linen Egypt Company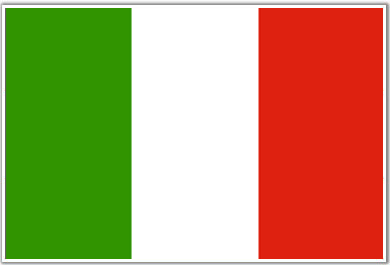 Company info Our company was born in a country where the cultivation of flax dating from the time of the ancient pharaohs. Our business is in the processing of natural fibers to produce yarn and twine. Furthermore, we have a department devoted to the production of stockinette, synthetic rope and twine for meat industries. Our company was established in 2006 with the aim of serving the largest distributors of twine and stockinette in Europe and the rest of the world.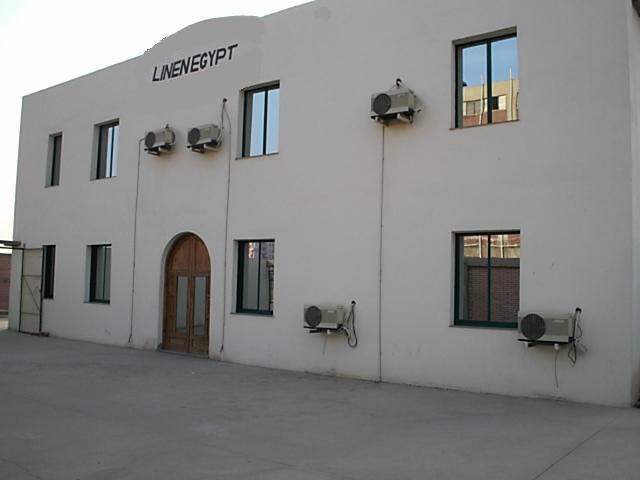 information Contact us by mail for any request or information.
Our company is certificated ISO 9001:2008 and OHSAS 18001:2007